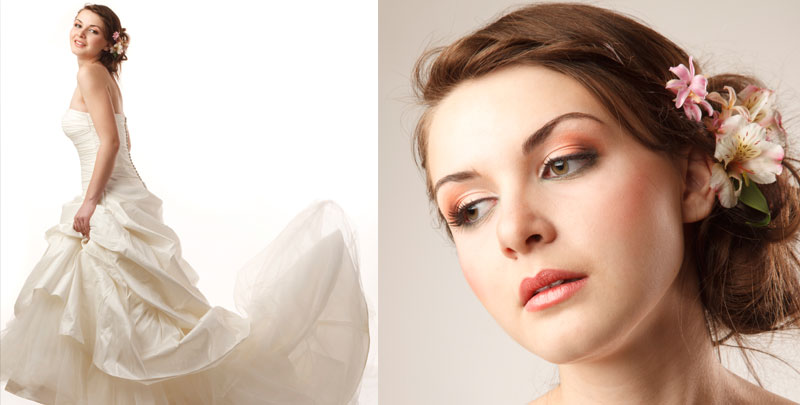 Let your dreams of how you look on your wedding day become a reality at Beyond Beauté. Whether your special day is four months from now or tomorrow, we've put together a picture perfect timeline to ensure you're perfectly polished from head to toe in time for you to say "I do".
Picture Perfect Time Line
To keep your stress from building up, we find it necessary to start your journey well in advance. This ensures that by the time your big day arrives you look and feel fabulous, inside and out.