Brows and Lashes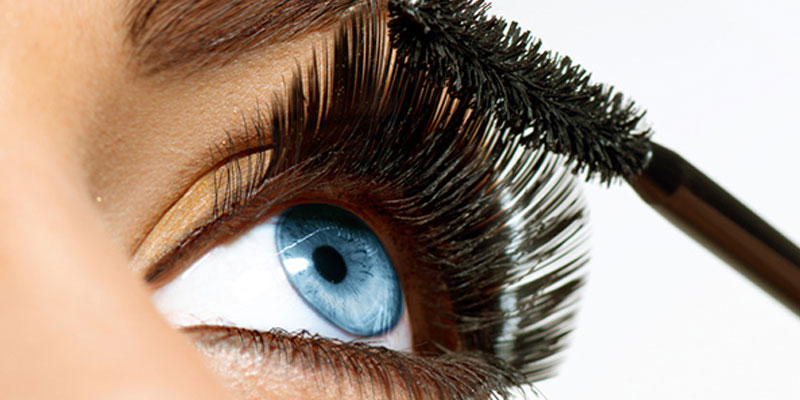 Lash & Brow Tint
Brow and lash tint are great for those with light or gray brows or light colored lashes, as darkening these hairs makes them appear fuller and lends to a more polished look, overall. Additionally, lash tint is great for those with makeup allergies and who can't wear mascara, because it gives the illusion you're wearing mascara, minus the flaking or clumps.
The tint we use at Beyond Beauté is a safe, all natural, FDA approved vegetable coloring that is specially formulated for the eye area, and lasts up to one month.
Available colors midnight black, black, brown auburn or gray.
Eyebrow Tint  $20
Eyelash Tint (Top and Bottom)  $25
Lash Lift  $100
Lash lift is a safe and easy way to create an appearance of volume and length to your eyelashes.  Now you can wake up to or swim with beautifully curved lashes.  You can choose the size of curl you require — small, medium or large. Medium is the most popular. It is painless. Your eyes stay shut while each individual lash is tucked to a silicon curve until it is set which takes about 40 minutes. It will last up to 4-6 weeks and you may add a tint so they really stand out.